Priority
Branding, Web Design
Neolink is a digital Freight services provider World Wide.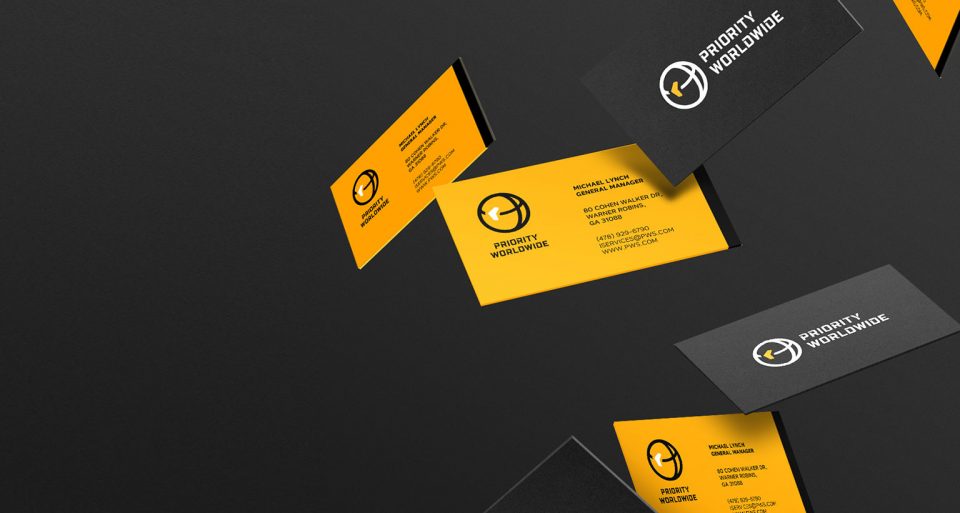 Priority, dedicated to providing 24/7 transport services via large network of offices and partners worldwide. Priority uses business to inspire and implement solutions to the environmental crisis.
Priority Worldwide is committed to provide the ultimate customer experience in global logistics. Quality service shall be provided by responsive employees, on-time delivery, client education and regulatory compliance.
We further commit to limit our impact on the fragile ecosystem that we live in through concrete, measurable actions.
Branding
Branding for Priority was inspired by previous brandings. Following latest techonlogies, UPIX felt that all need to be more simple with less friction converting earlier used elements in simplified shapes of globe and Arrow.
Result
We achieved that brand awareness kept a connection with previous symbols and brought refreshment in a corporate and more readable manner. The logo was adopted later to cover different services and play in each individual case as a separate brand.
Website